FREE GROUND SHIPPING AND FREE SETUP ON ALL ORDERS OVER $500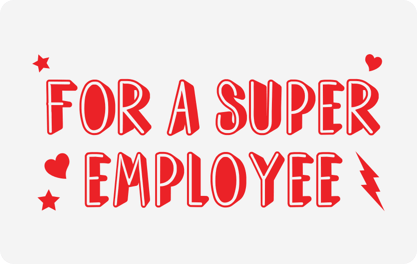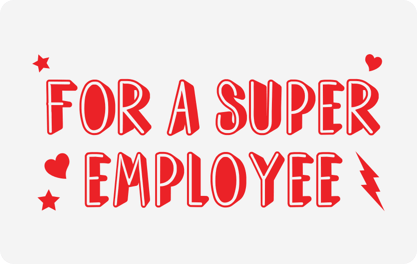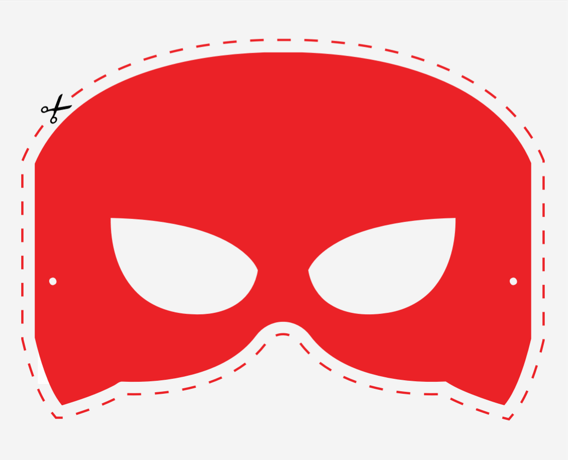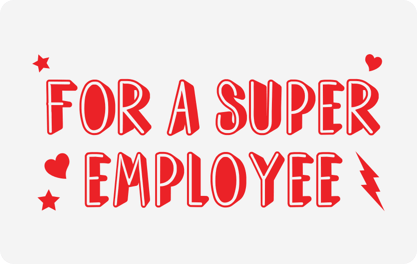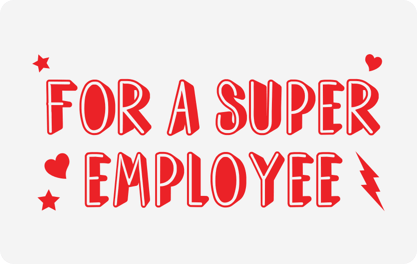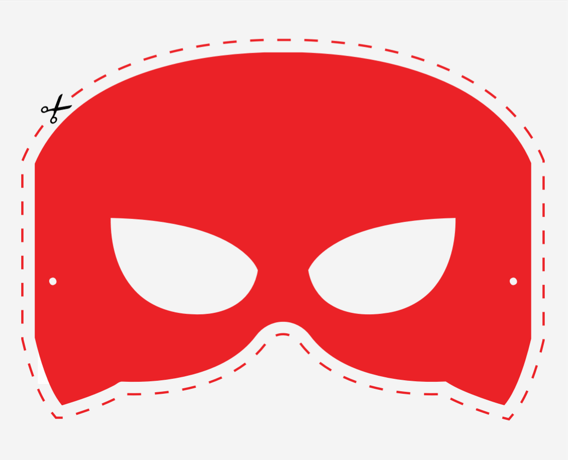 Acknowledge a superstar staff members' hard work with employee recognition gift cards that pair well-deserved kudos with tangible rewards. Choose from a variety of playful and punny gift card designs that reflect your company's love of celebrating the people who make it awesome.
Create branded gift cards by adding your company's logo to the design.
Delight employees with gift card designs that double as greeting cards.
Opt for digital gift cards to easily and efficiently reward remote employees.
Supercharge your referral program with gift card incentives for employees.
Try this: Building a culture that's rooted in employee recognition is easy and affordable. Check out 6 ways employees can enjoy $10 gift cards
Get Started
Watch Overview
Gift Cards, Not Guesswork
Creating a custom gift for 100's of retailers couldn't be easier. Need help?